Brief about my experiences and academic certificates:
B.Sc in medicine & surgery, College of Medicine, King Abdul Aziz University in Jeddah, KSA , 1984.
Internship year in the Military Hospital in Jeddah, KSA, 1985.
I joined the demonstrator doctor program in King Fahd Hospital affiliate to the ministry of health for 3 years in the urology & nephrology Department, from 1986-1989.
I joined the German fellowship in Dusseldorf, as I was conferred the Ph.D degree in urology & nephrology medicine and surgery in the year 1993. Afterwards, I worked as an assistant consultant in King Faisal Specialist Hospital and Research Center.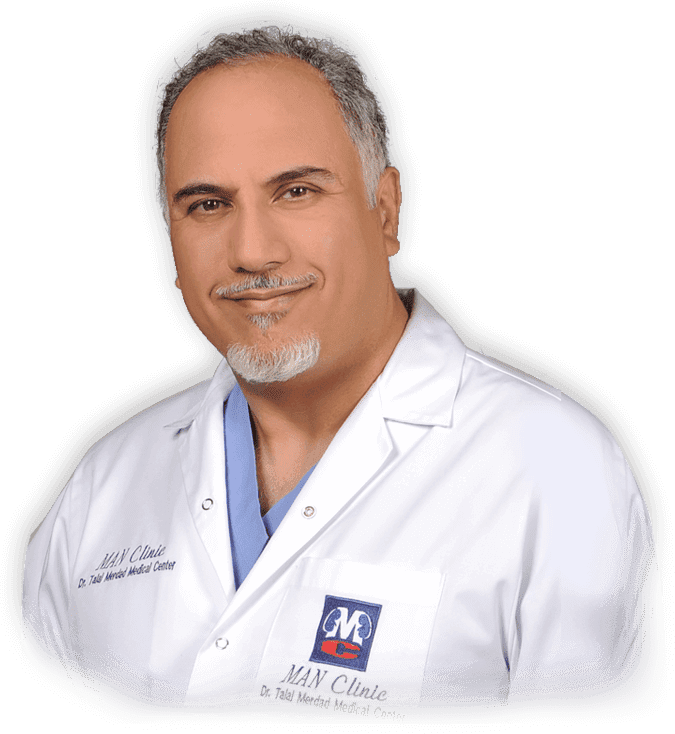 In the year 1995, I was awarded the speciality certificate, " The Belgium fellowship in the microscopic surgeries & infertility" from Brussels University in the year 1996, and the specialty certificate in the treatment of andrology diseases & impotence surgeries from Nijmegen University in Netherlands. Then I came back to my beloved motherland, where I sowed the seed of the men's infertility & microscopic surgeries as the first specialized unit for such diseases and ailments in the Middle East. Since then, I have been working as a consultant in infertility and andrology diseases.
I have the honor and delight to be the first Saudi surgeon performing the MISA procedure for aspirating the sperms from the epididymus by the utilization of the surgical microscope in 1997 which was crowned by success in King Faisal specialist Hospital and it was a subject matter of comment by the both the local and gulf press.
I was the first surgeon who performed the electrical induction (EI) for patients unable to ejaculate secondary to the spinal injuries. Thanks Allah, it was a success, in 1998.
The largest number of operations performed in the Kingdom for the men's infertility and impotence is recorded in my name.
In 1997, I commend to practice in my own clinic as per evening session basis up to 2004 when I resigned from King Faisal Specialist Hospital and have been dedicated in my own medical center, that is Man clinic. Besides to the urology & nephrology specialities and the treatment of andrology and infertility, we added additional specialities in fertilization of woman.
A fellow in the German urology Board.
A fellow in the European fertilization and infertility Board.
A member in the domestic, Gulf, Arab, European and American urology societies.